Witness a troubled soul craving to make a chilling home movie realize that the monster lies a lot deeper than he could have ever guessed. Play the cassette and rewind the terror hidden inside.
R00000 is a miniature experience of an amateur monster video shooting gone completely wrong. Look through the eyes of a troubled man seeking to film a scary picture at his own basement and plunge deeper and deeper into his mental prison with every new re-take.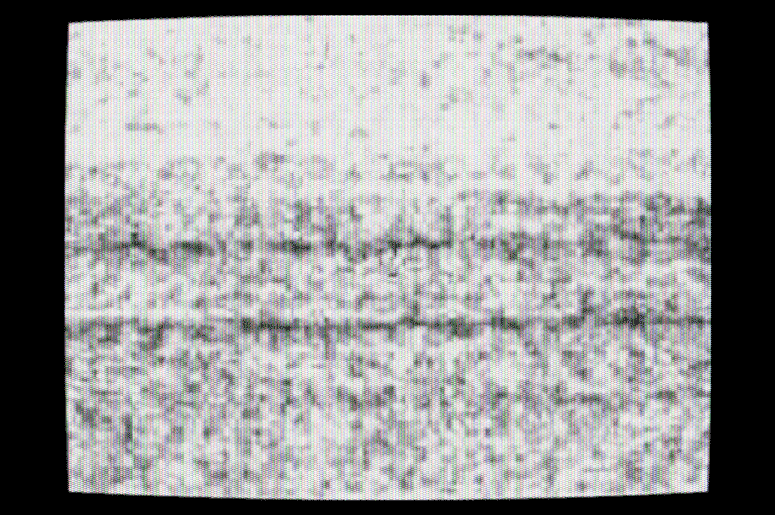 Inspired by psychological problems such as Obsessive-compulsive disorder (OCD), which can make life into everyday horror, R00000 makes the player obsessively re-shoot the same scene over and over again in order to perfect it. However, perfection comes with consequences in this dark and damp basement.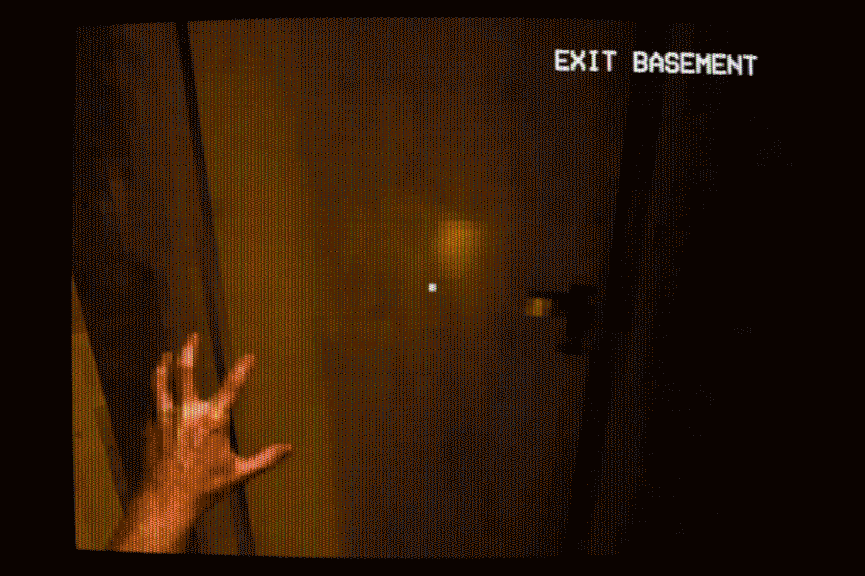 The stage upon which R00000 unfolds is made of 360° photographs taken at a real life OCD-inducing underground space. Wander through the actually existing corridors and witness the merging of the real and surreal. Will you ever stop re-shooting this scene? Will it ever stop nagging you? Will you be able to keep your posture and break free or succumb to the maddening voices in your head?
All of the answers and more are baked into a "Mini DVC" which takes up to 30 minutes to play-through. Yet one can always delete the footage and make just a one more take...
Coming soon to PC & Linux