Weekend Warriors is a collective of a few enthusiastic friends developing games before, between and after work, based in Vilnius, Lithuania.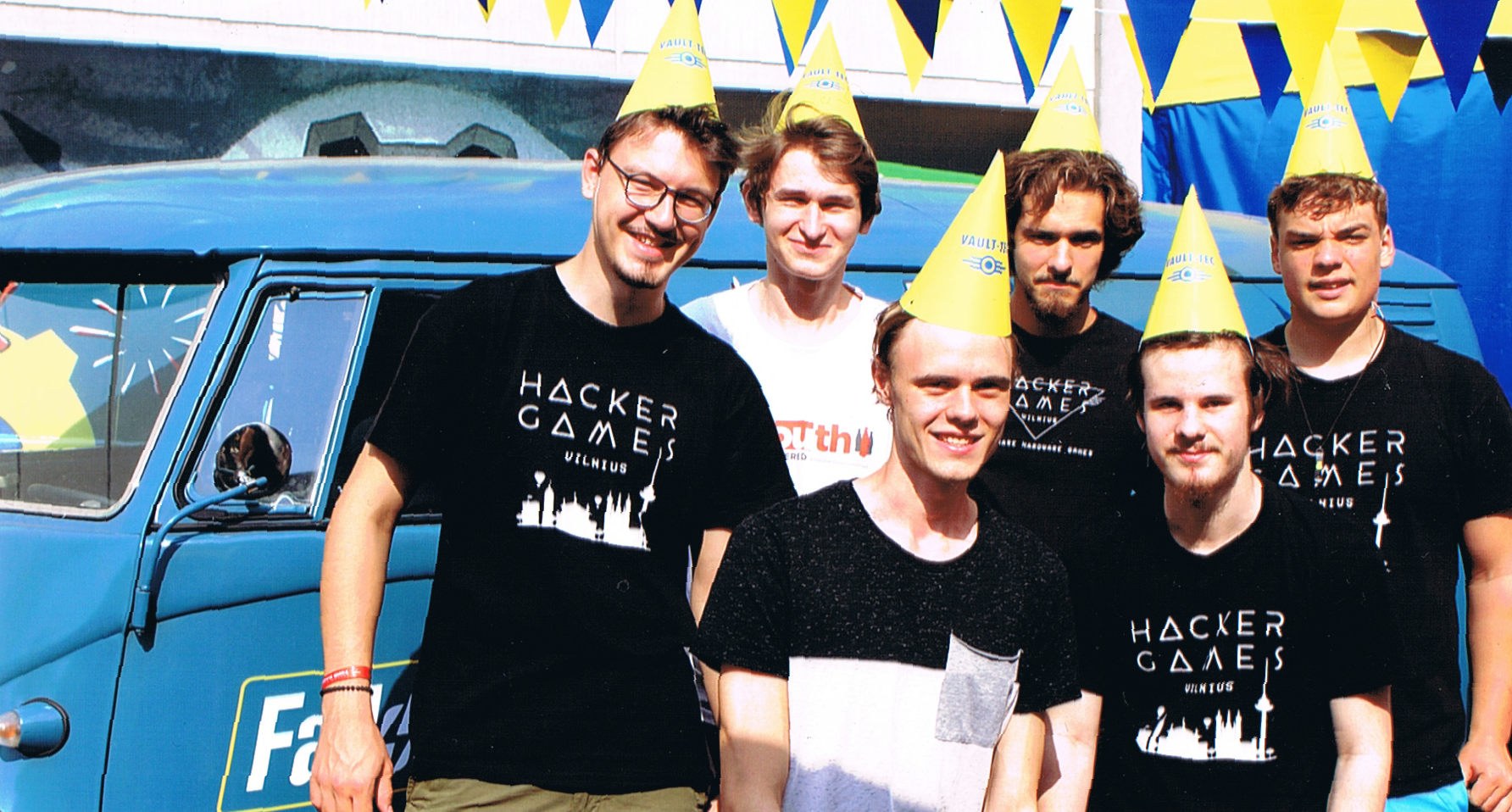 HISTORY
It all began in 2017, when the team met at a local hackathon in Vilnius and developed a small game called Temple Groove. The game was eventually nominated as a best game developed during a game jam at 2017 LT Game Awards. Such a promising start has crystallised our team and propelled our imagination to aim for ever bigger dreams.
Since then we have been actively participating in numerous hackathons and game jams, creating new prototypes and further developing the best of them.
Mushrooming
Our second game about mushroom growing has won the local hackathon and encouraged us to finally develop our first full game experience. After a few months of work during the weekends we have released the mobile game on Google Play. It was a joyous moment for all of us.
Bunny Love & The Last Drop
Our most recent projects developed during Global Game Jam 2019 and again a local hackathon. We fell in love with both of them, but currently are pursuing to develop the satyrical game about life, love and death of adorable lab bunnies.
AWARDS & RECOGNITION
2017 LT Game awards - Best game jam game - Temple Groove
2017 Hacker games: Vilnius - Best project on the games track - Mushrooming
2018 LT Game awards - Nomination for the best mobile game - Mushrooming
2018 Hacker games: Vilnius - Best project on the games track - Bunny Love
SELECTED ARTICLES
TEAM & COLLABORATORS