Bricks Ahead is a short single player story driven life builder. Craft a path forward one brick at a time and experience a dramatic personal tale following a troubled man from cradle to adulthood.
I never knew my dad. He was a kind of man who sent me a gift once. The package read: When life gives you bricks, make a tower.
Build high and be fast on your feet. Observe how it all crumbles into nothing. Just stand up and keep building. What else can you do?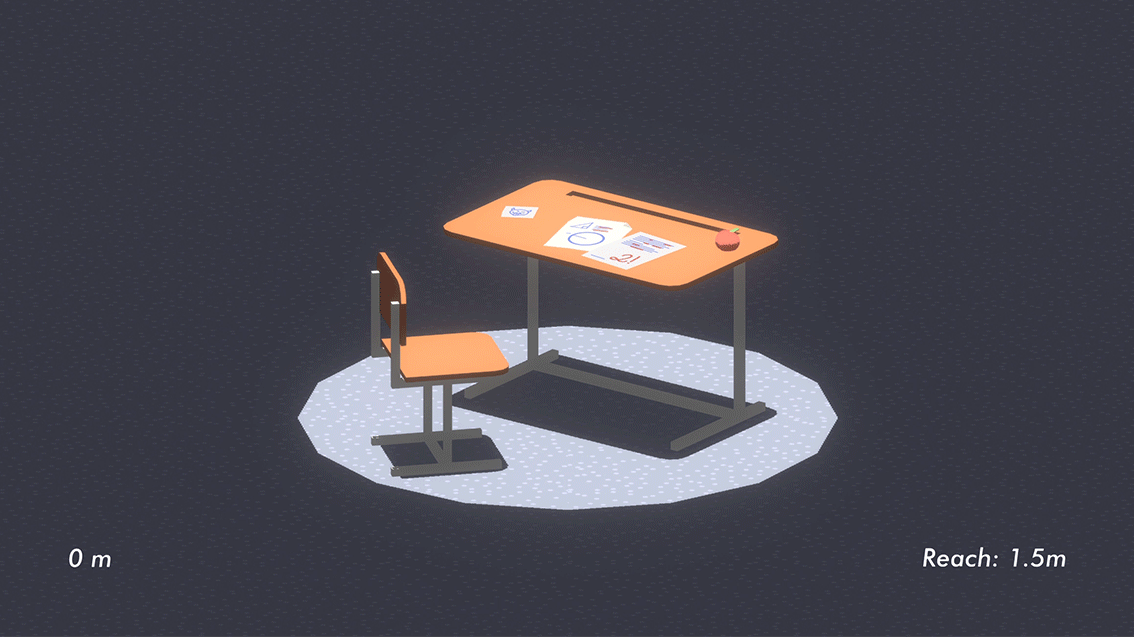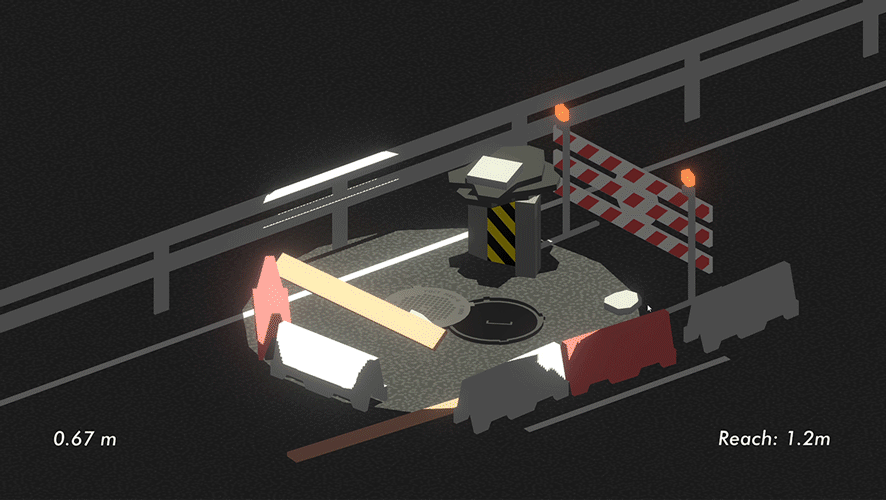 Features:
Short dramatic story
Physics based building
Minimalistic 3D visuals
Specifications:
Genre - building, simulation, story
Playtime - around 20 min.
Platform - PC on Steam and Itch.io
Stage - prototype/development